CHILDREN'S BOOK AWARDS
2011 Awards Announcements
---
Elizabeth Burr/Worzalla Award

Awarded to the most distinguished work in children's and young adult literature written and/or illustrated by a Wisconsin book creator. The Elizabeth Burr/Worzalla Award is made possible by the Worzalla Publishing Company, Stevens Point, through a grant to the WLA Foundation.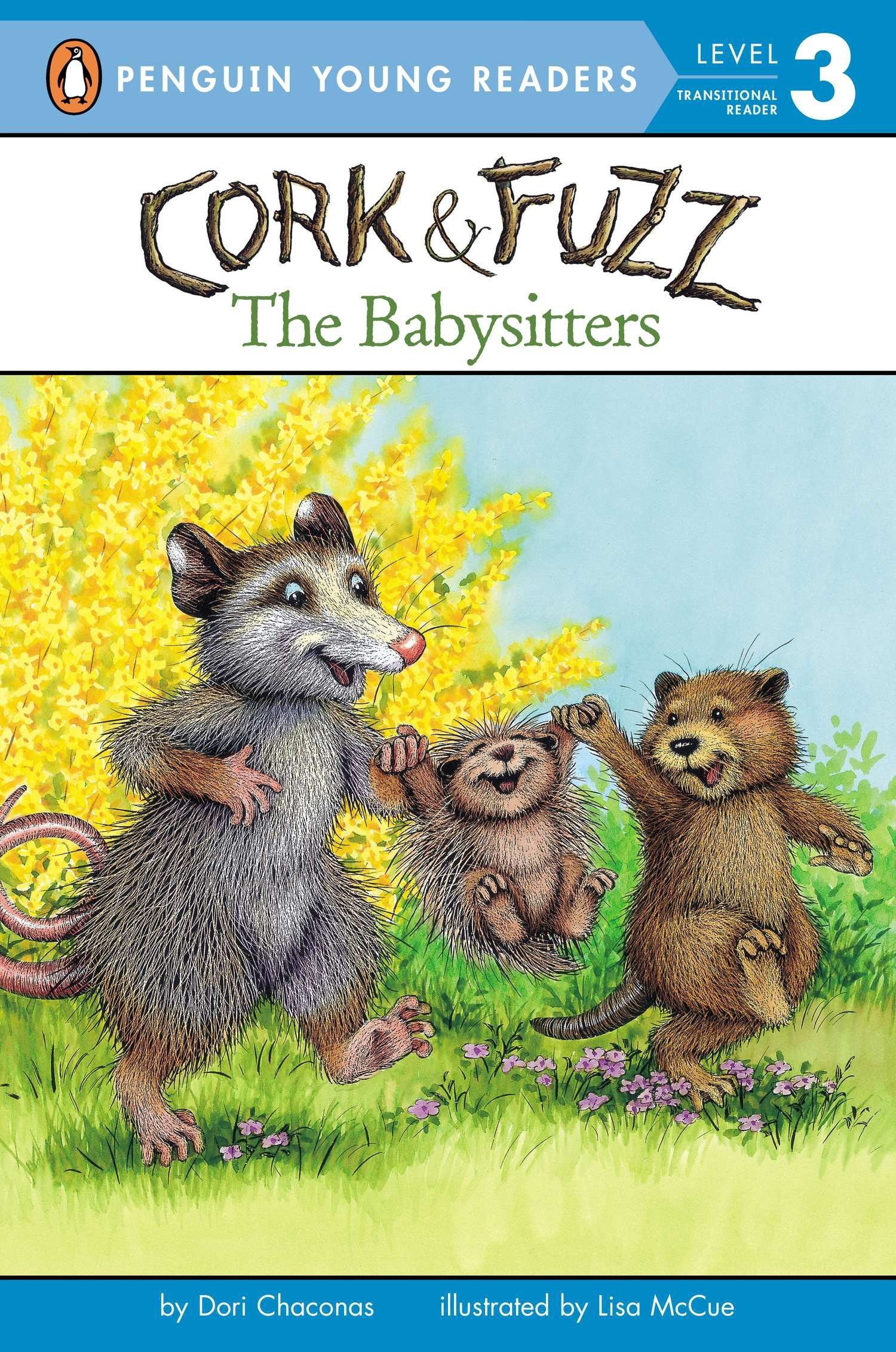 Cork and Fuzz: The Babysitters
Dori Chaconas
The 2011 Elizabeth Burr/Worzalla Award winner is the sixth book from the popular and lovable easy reader series, Cork and Fuzz: The Babysitters, written by Wisconsin native Dori Chaconas and published by the Viking Group. In Cork and Fuzz: The Babysitters, Dori Chaconas tells another chapter in the lives of her characters Cork and Fuzz, the muskrat and possum duo. Dori tells a charming and amusing story, weaving in lots of humor and fun, with a good lesson to be learned as Cork and Fuzz learn the responsibilities of babysitting and the importance of helping others.
---
Notable Wisconsin Author
The Children's Book Award Committee also named Barbara Joosse the 2011 Notable Wisconsin Author/Illustrator for her contribution to the world of children's literature.
---
Outstanding Books of the Year
Noteworthy honor titles are selected for Outstanding Achievement in children's literature, written and/or illustrated by Wisconsin book creators. 
My Garden, by Kevin Henkes
Shark vs. Train, illustrated by Tom Lichtenheld
Art and Max, by David Wiesner
The Boys, by Jeff Newman
The Reinvention of Edison Thomas, by Jacqueline Houtman