CHILDREN'S BOOK AWARDS
2012 Awards Announcements
---
Elizabeth Burr/Worzalla Award

Awarded to the most distinguished work in children's and young adult literature written and/or illustrated by a Wisconsin book creator. The Elizabeth Burr/Worzalla Award is made possible by the Worzalla Publishing Company, Stevens Point, through a grant to the WLA Foundation.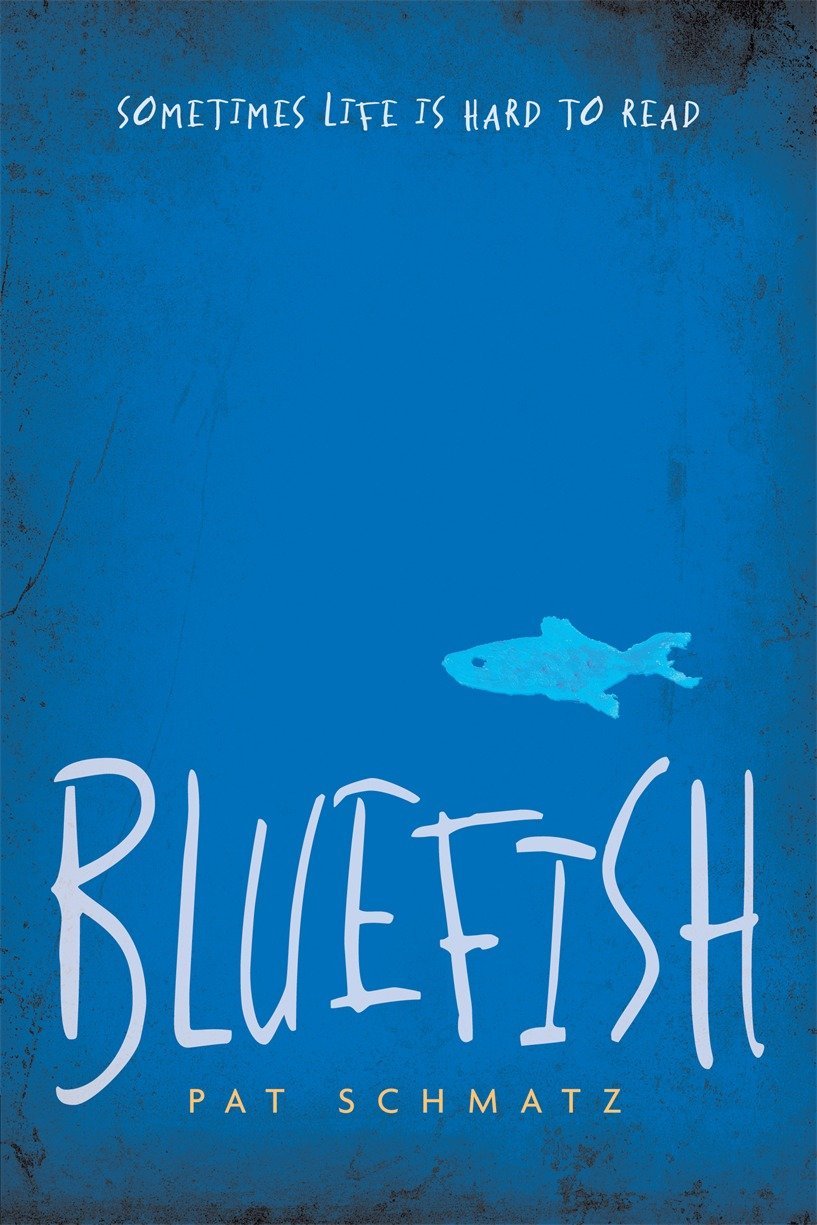 Bluefish 
Pat Schmatz
"Bluefish," published by Candlewick Press, was selected for the 2012 Elizabeth Burr/Worzalla Awardfor best children's literature. In the book we meet Travis, a middle school student dealing with relocating to a new town, his alcoholic grandfather at home, and being an outsider at school. Through a new friendship and guidance from a teacher, Travis finds his way. Pat Schmatz weaves a wonderfully written story, full of charming characters and a strong theme of friendship.
---
Notable Wisconsin Author
Tom Lichtenheldfor his contribution to the world of children's literature
---
Outstanding Books of the Year
Noteworthy honor titles are selected for Outstanding Achievement in children's literature, written and/or illustrated by Wisconsin book creators. 
"Ashes" by Ilsa J. Bick
"Ten Little Caterpillars" illustrated by Lois Ehlert
"Stupid Fast" by Geoff Herbach
"Goodnight, Goodnight, Construction Site" illustrated by Tom Lichtenheld
"Big Turtle" by David McLimans
"The Adventures of Sir Gawain the True" by Gerald Morris
"The Mangrove Tree: Planting Trees to Feed Families" by Susan L. Rot